AMA, Inc. specializes in scientific- and medical-conference management, and we have years of experience organizing CME and CEU meetings of all sizes. We also manage professional medical and scientific associations.
AMA, Inc. manages the complete conference-planning cycle, from site selection to post-event assessment. For association clients, we offer administrative assistance, handling email marketing, dues, website management, and more.
With 40+ years of event-planning and association-management experience, AMA, Inc. provides exceptional logistical and strategic support for organizations or individuals who wish to develop new medical or scientific symposia.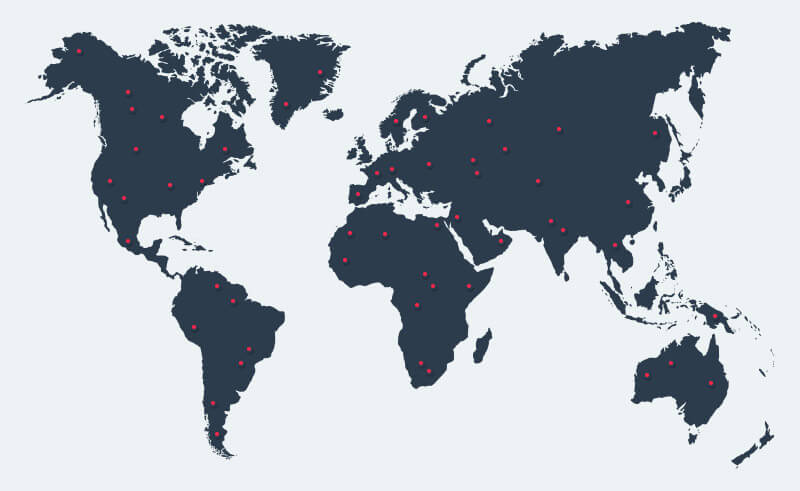 Our Team
No matter where you are, AMA, Inc. has the personnel and resources to help you realize your conference vision or manage your society's administrative and marketing tasks.  
Our team members have advanced, specialized education and training, plus years of practical, hands-on experience in association and conference management. Our AMA, Inc. team has led CME meetings and specialty associations of all sizes. We stay current with the latest trends so that you can focus on achieving your goals.